LET'S WORK TOGETHER
Thank you for your interest in my work.
You want to push up your brand, blog or establishment?
You want to arrange a remarkable diner your guests will never forget?
Be it recipe development, photography, sponsored posts, chef service and more, email me and I would be exciting to hear about your project how ever big or small.
Photography + Recipes packages are very dependent on the type and size of your project.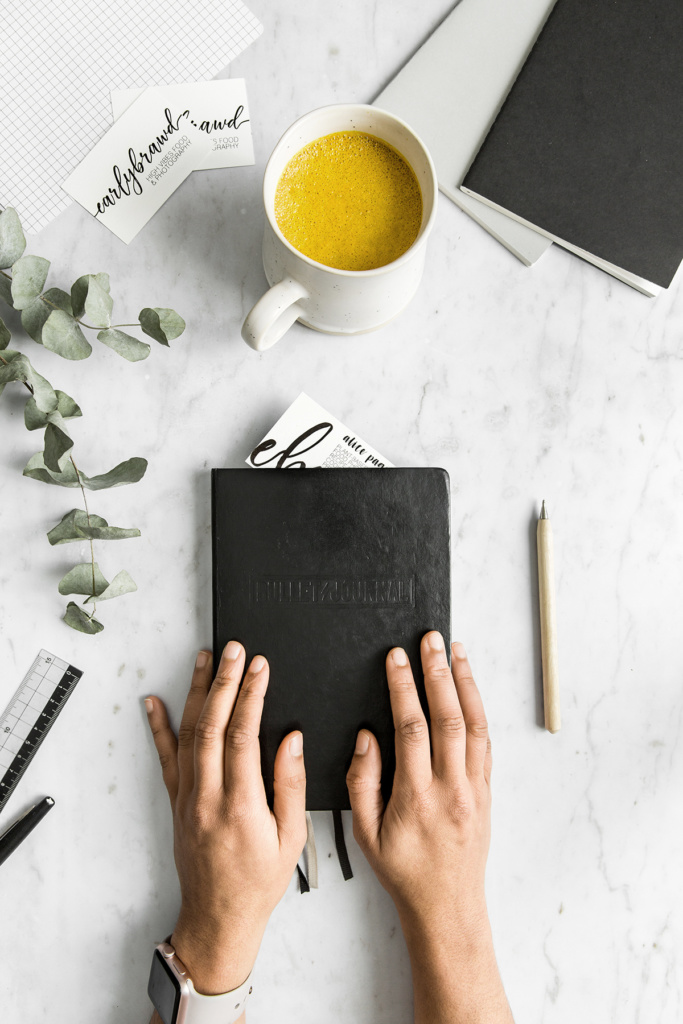 SERVICES
Food Styling & Photography
I work with my clients to provide stunning images showcasing their products, for magazines, cookbooks, social media feeds, websites, print media and more. I love to play with composition, light and props to create story around the food. I have a strong identity but my priority is to meet my clients needs, respecting their own company image.
Restaurant Marketing Images: Food & Venue
Need images of your restaurant or café space and menu dishes? I shoot and style for restaurants and cafés all over the world to create beautiful imagery you can use for your menu, printings, website or social media. I like to reflect the atmosphere and story of your business in my pictures.
Recipe Development
This is one of my favorite part of the job! Along with taking pictures, I can create exclusive and creative recipes for your brand, restaurant, book or blog, following your guidelines and values. Be it simple family food or sophisticated gourmet dish, you will not be disappointed.
Private Chef
Graduated from the Plantlab Culinary Academy and with experience cooking plant based food and creating recipes, I can arrange and cook an exceptional menu your guests will never forget. Be it for a special occasion or a casual diner, I will find the perfect menu for you and execute it at your place. As I love to share my experience and love for food, I also hold cooking classes in small private groups, on the topic of your choice, however simple or complex.
Cooking & photography workshops
You want to raise interest around your brand or restaurant, or simply want to offer your customers exclusive asset? I can hold a cooking workshop in your premises on the topic of your choice, with a practical part, tasting and sharing moment and giveaway teaching material.