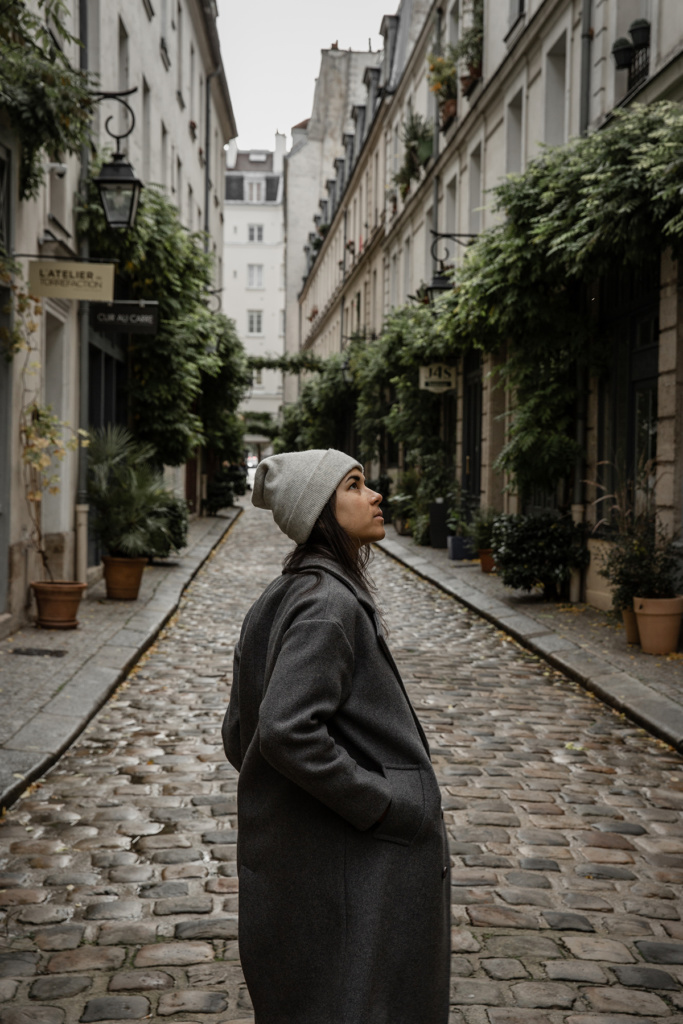 I am a food photographer, stylist and recipes developer specialized in plant-based cuisine. I like my activity to be broad, from imagery production for commercial, editorial and social media platforms to menu development for restaurants and private chef service.
Passionate about art and general photography, I began getting interested in food photography in 2017. One year later, I launched my blog EarlyBrawd, an outlet where I share my ever growing passion for plant-based cuisine. This was the starting point of a beautiful story: as my engagement was expanding, I started being contacted by brands and restaurants owners to help them realizing their projects and enhancing their brand through stunning photos and original recipes. This is my best vision of life: living from my two passions, working with inspiring clients and making their dreams come true.
I am constantly looking for new experiences and ways to improve my technique and knowledge, to always offer the best to my clients. In addition to taking advanced food photography training, I'm certified from the Plantlab Academy. Through this experience, I have learnt more about food industry, techniques, specificities, rules and requirements, and perfected my skills as a chef.
As a blogger, photographer, chef and recipes developer, I have a wide imagination and totally understand aesthetics expectations and what type of content will best fit your brand and engage your audience.
Please feel free to contact me to discuss your project, however big or small.